Murals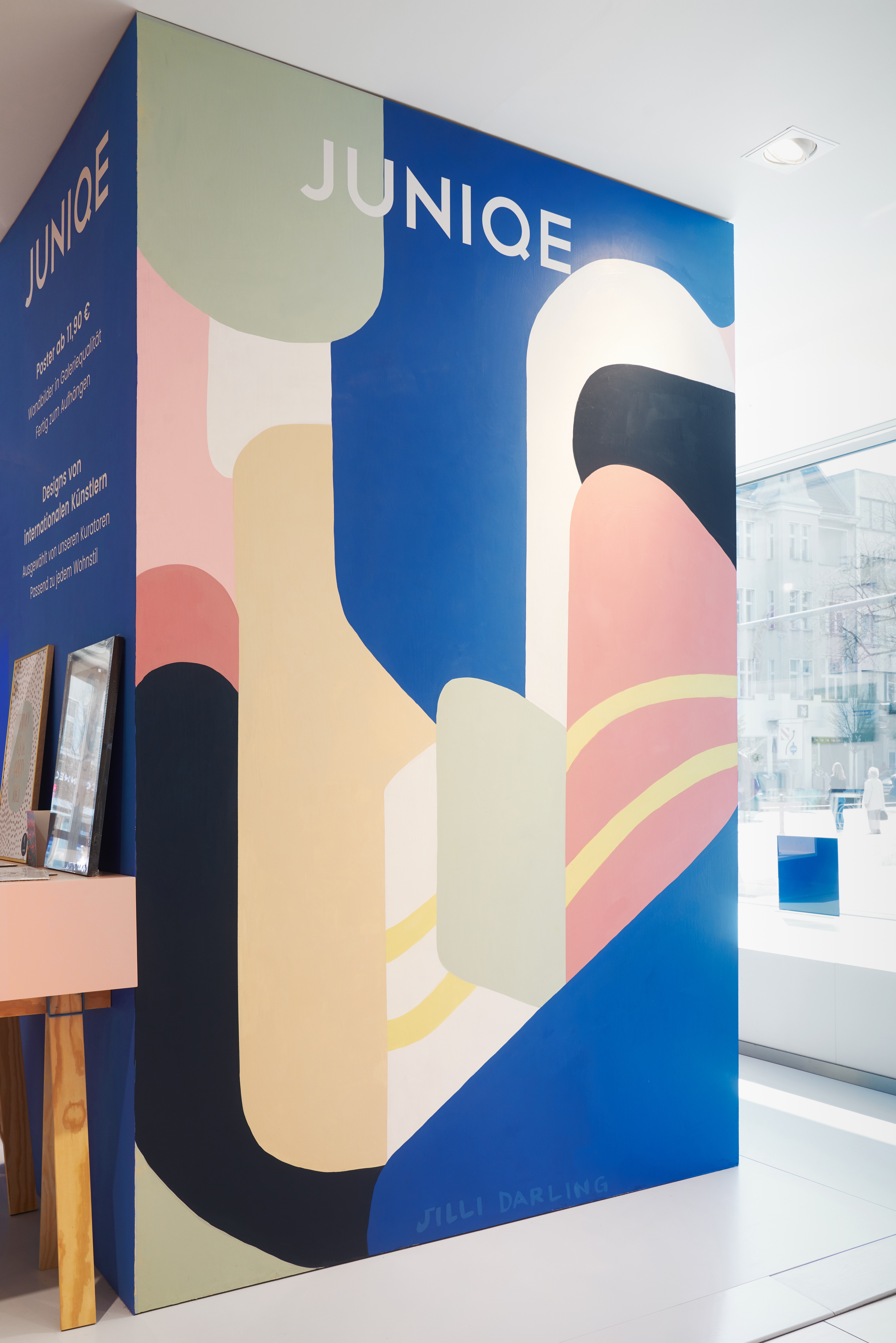 JUNIQE x JILLI DARLING x KARSTADT

JUNIQE, a poster and print shop in Berlin commissioned the development of a mural for their pop-up store in Karstadt.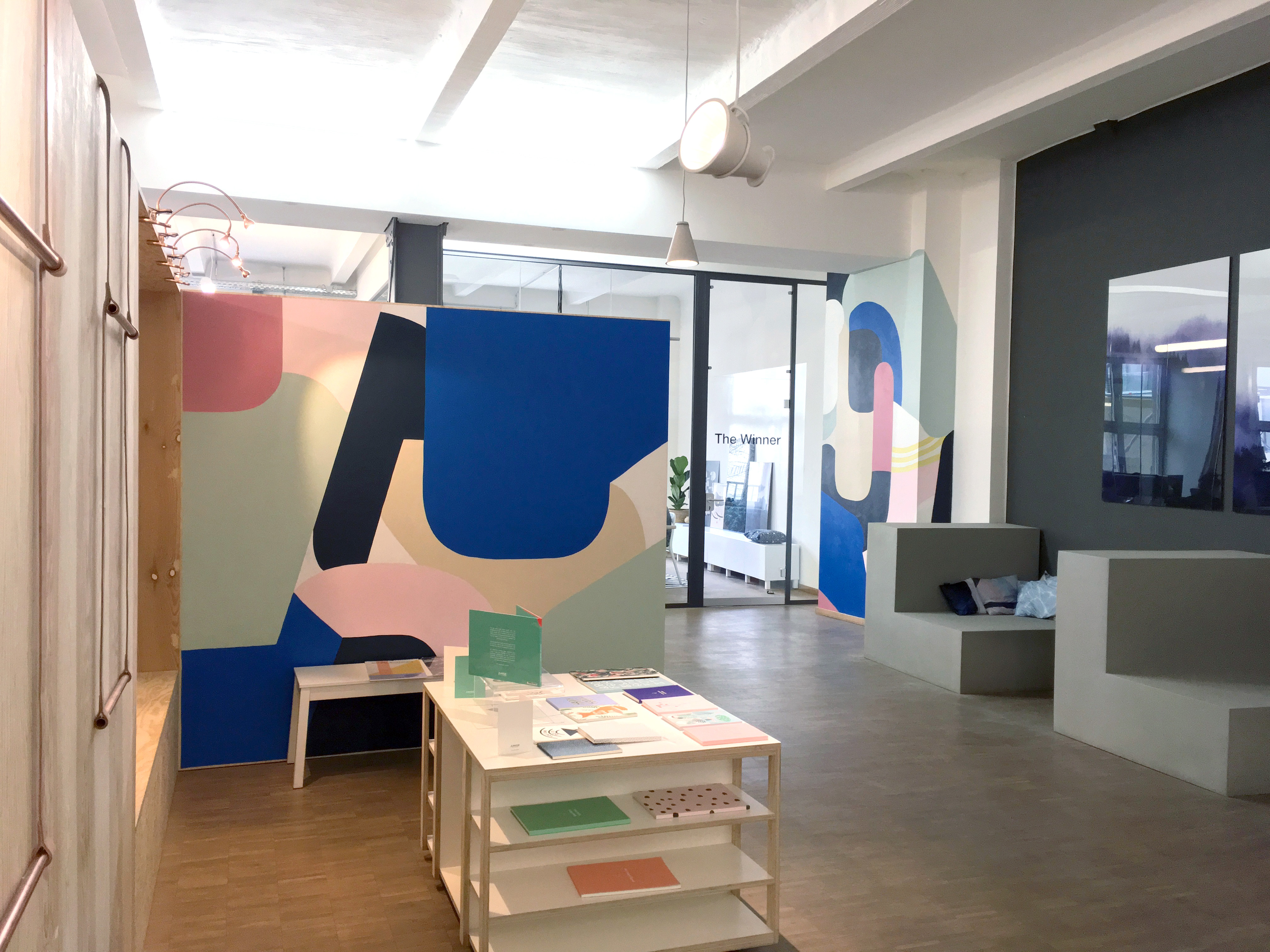 JUNIQE HEADQUARTERS
I created two murals for JUNIQE's headquarters in Berlin Kreuzberg to celebrate the vibrance and creativity of the company.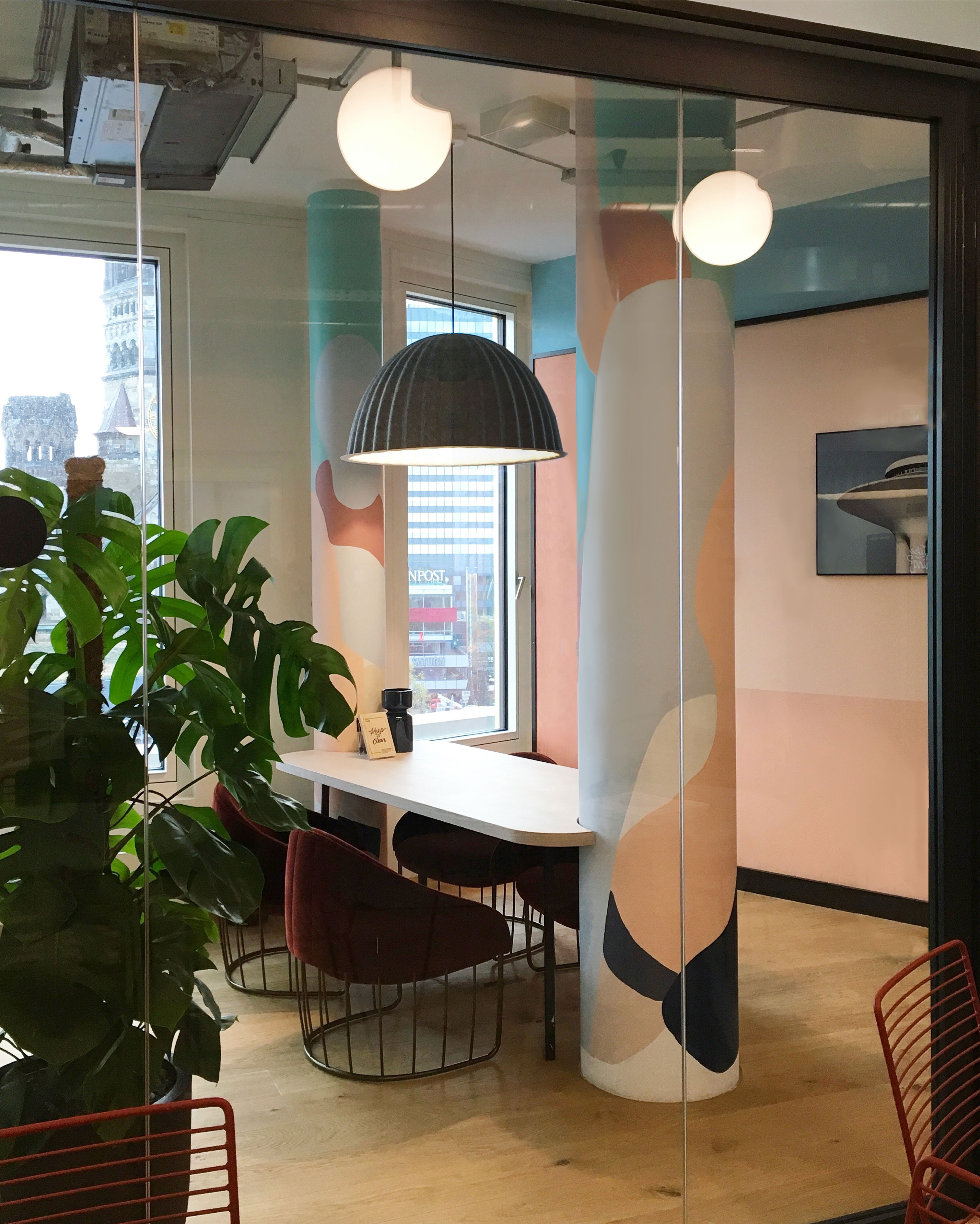 WEWORK KURFÜRSTENDAMM OFFICES

I was commission by WeWork to paint 22 columns at their new offices in Kurfürstendamm. I wanted to create soft undulating shapes to compliment the colour-scheme of the interior design.